L. Allen Poole
Developer
Allen's been an enthusiastic computer user since age 9, when an older brother gave him an account on a university mainframe. He studied chemistry and anthropology at Reed College, and discovered a talent for data analysis while completing an honors thesis in social linguistics. He began developing FileMaker applications in 1993, and started freelancing full-time when three other schools hired him to implement a solution he'd built for Reed.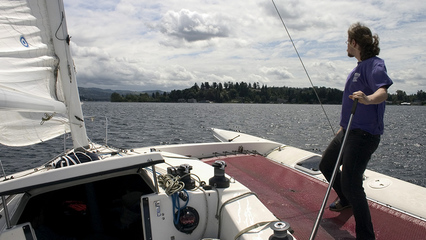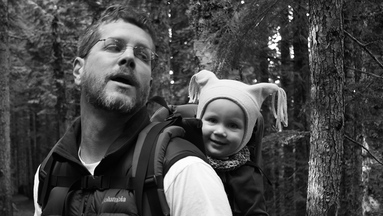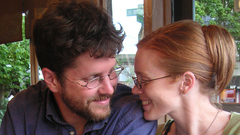 In the late 90s, after working on a case management system in Romania, enterprise CRM in Portugal, and tools for academic research in Sweden, Allen decided to focus on helping progressive non-profits choose and use information management systems. Based in Portland, Oregon, he's enjoyed supporting a broad range of projects over the years, including environmental conservation, citizen involvement, transportation alternatives, orphan nutrition, and sustainable agriculture.
Since 2001 he's served as a developer, trainer, technical advisor, and marketing advisor for ebase.org, which offers widely used open source CRM solutions. He taught database development for 5 years through non-profit technical assistance providers in Oregon and Washington, and he's presented at conferences around the country through NPower.org. This winter, he presented two side projects at Pause on Error in Portland. Working with Beezwax, he enjoys the ability to focus on his technical skills as part of a larger team of talented and motivated people.
In the past, Allen's worked as a mechanic, a photographer, a mountain guide, a blacksmith, and a translator, and he continues to enjoy metalwork and tinkering, cycling and skiing, photography and studying foreign languages. His latest and greatest adventure is parenthood, as he and his partner have a new baby girl.