The Challenge
Opening Memorial Day Weekend. That was the headline. And the deadline. The new owners of Whistle Stop Grocery in Union Pier, Michigan had reimagined their business, and needed their website likewise to be re-organized, styling to be updated, and new content to be added. This included creating new banners and graphics, modifying the website CSS, reorganizing HTML text, and connecting to the grocery's social media accounts. Having this done on time wasn't the only challenge. Teaching the owners how to make modifications to their new website was something which was going to be very useful in the future.
The Beezwax Solution
The Beezwax Web team worked hard in finding the most efficient ways to apply all the desired features and necessary changes for the store's opening weekend. We worked closely with the client to quickly understand their needs, and developed a working plan to have everything done in a week -- combining the website platform tools (Squarespace) with our custom HTML5 and CSS3 skills, always focusing on top-notch quality and attention to detail.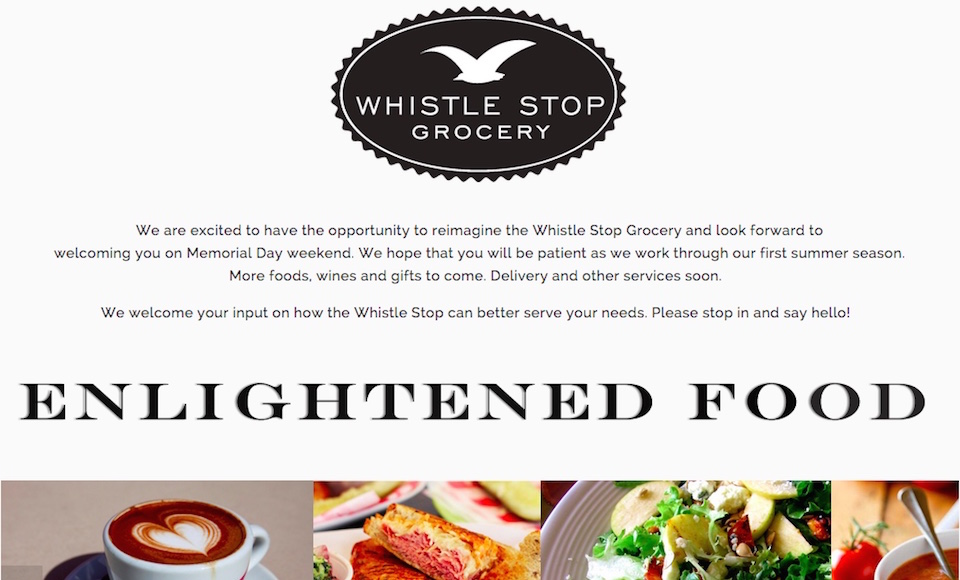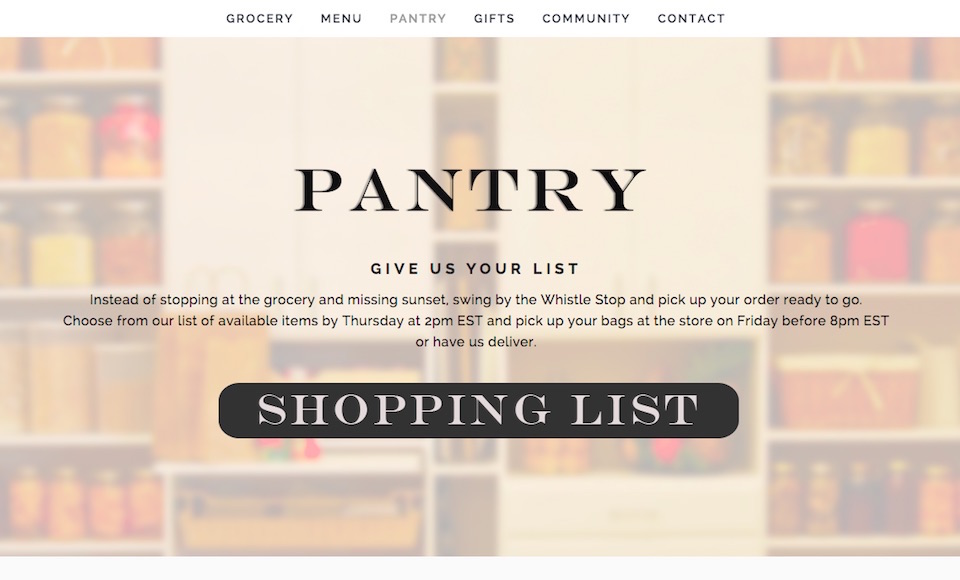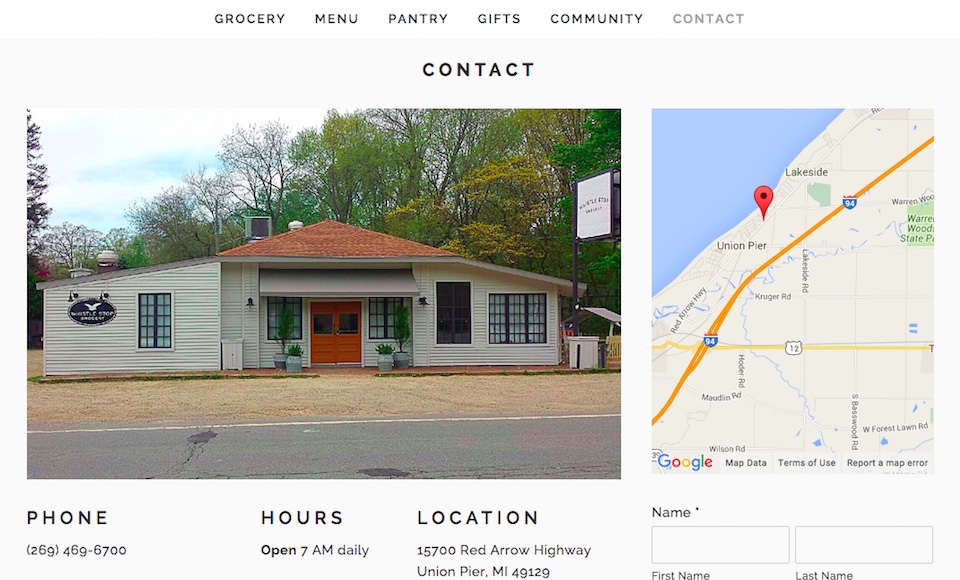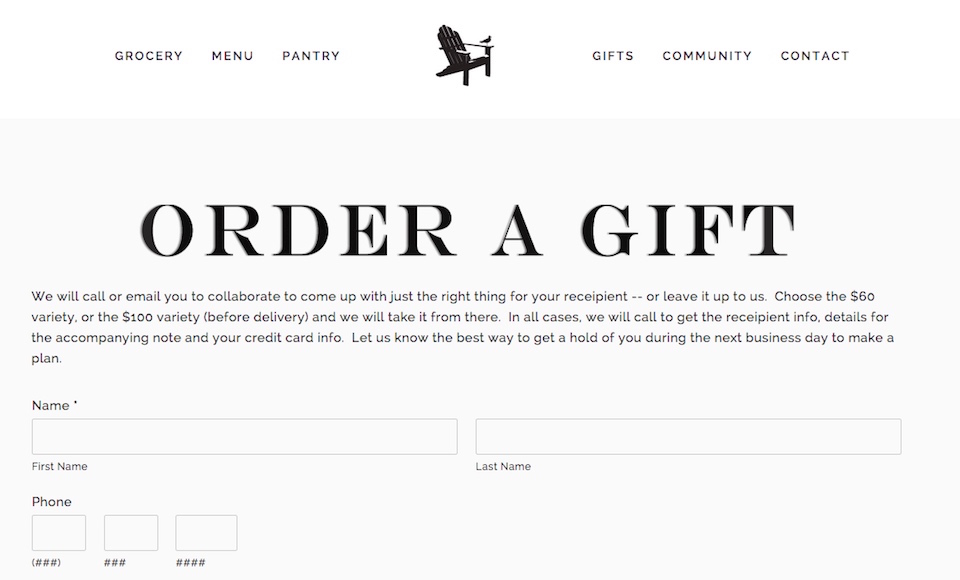 The Success Story
The client was very happy to have a new website ready before their opening day. It was also a great experience communicating with client and their graphic designer, who helped with quick feedback and good back and forth. We taught the client how to make edits and modifications to the website content on their own, and they plan to call on us for heavy lifting in the future. We were happy to help with development, training, graphic design and project management on this quick turnaround project, and look forward to eating Whistle Stop Grocery's delicious sandwiches next time we're in town!
Check Out Our Work At