Milestones, teamwork, and the bottom line
Our 20th anniversary. Delivering our 1,000th project. Working with our 500th client. Adding our 59th Bee. (And curious who the 60th Bee will be...)
We're feeling appreciative for these milestones and are enjoying the journey. We've been able to weather two recessions without any layoffs... though certainly there have been some hard moments. With each challenge, we learned, bounced back, and became better as a team.
Our headquarters, it turns out, is in Oakland, California, where a bruised and heroic team — the Warriors — plays basketball. Sunday night was triumph and tragedy. The team with the best record ever lost to a team on a different hero's journey, in an epic final game. We're inspired by the Warriors and their motto — "Strength in numbers" — because they earned their record-setting statistics, not by focusing on just their five "starters", but by the synergy created when all fifteen players contribute. Win and lose, they play collaboratively.
At Beezwax, we also cultivate collaboration. In this, his premier blog post, our Founder reflects on the building of our company culture over the past two decades, on the forming of our teamwork.
And our work is to enhance your teamwork. We've devoted ourselves to the art of building applications that take the details of your day-to-day and organize them into coherent systems. We help you streamline your operations and cull the key business numerics — providing the summary insights you need to meet your bottom line.
Events

Kansas City

RailsConf

At this year's RailsConf, the largest annual gathering of Ruby developers, we saw the powerful new release — Rails 5.0.

Buenos Aires

WebDev retreat

Offsite development events have become a tradition. Argentina played host for our last WebDev Retreat — a chance to hone best practices (and consume a few empanadas).

Las Vegas

FileMaker DevCon

July 18-21, 2016 we will be in Vegas (again) for the FileMaker Developer Conference. This will be our 18th DevCon. Each year we make a significant contribution, whether presenting the latest versions of developer tools like InspectorPro and bBox, or with Unconference sessions on JavaScript and Agile development. If you're at DevCon, come to our booth.
Fifteen major releases in 30 years? Well done, FileMaker!
The FileMaker 15 platform is here. Our thoughts on why
to upgrade:
| | | |
| --- | --- | --- |
| Performance | Security | Integration |
Case Study
University Engineering Department
Building a mobile Web app for scheduling meeting rooms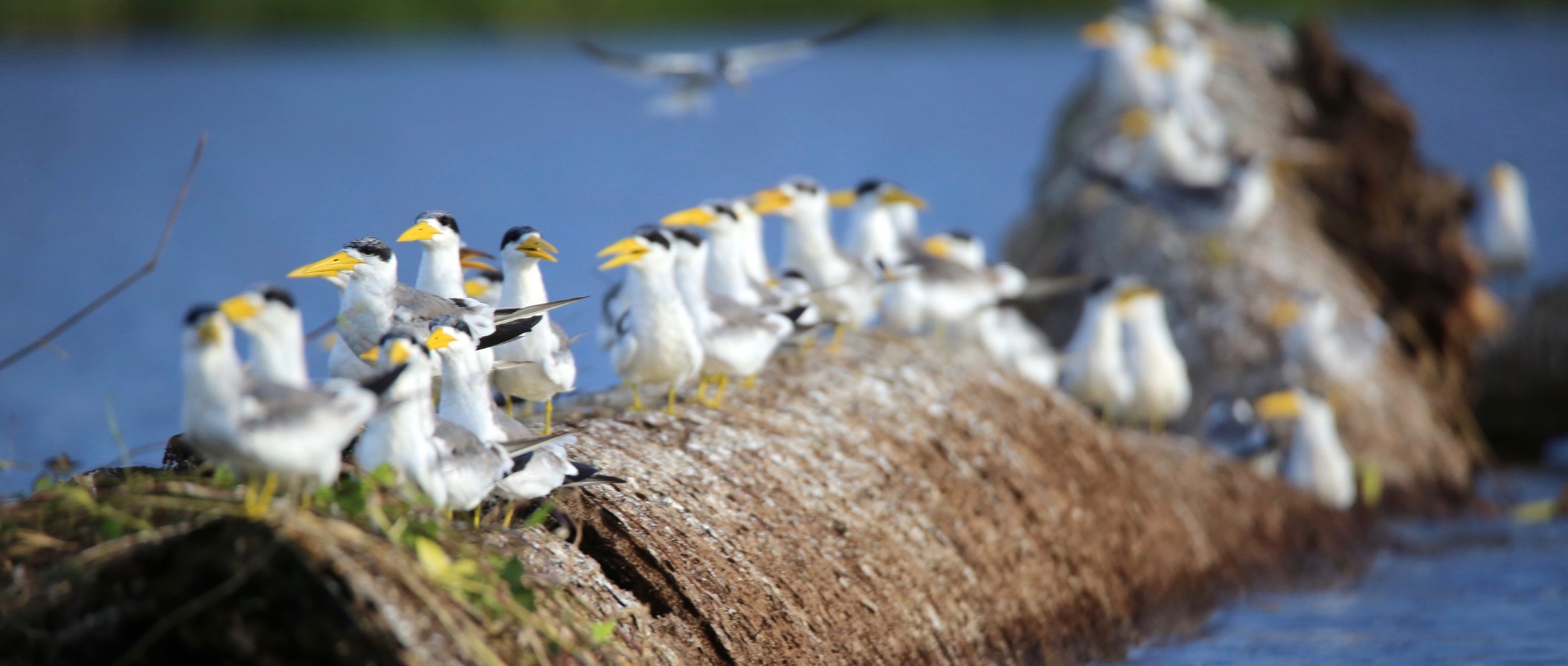 "

Beezwax worked with us to understand our need, and build a custom solution. Now we have a system that better utilizes available space – it's like AirBnB for our conference rooms."

Engineering Department
When a top-tier University needed a better way to match meeting room availability with faculty and student need, the solution was a custom-built, on-demand Mobile Web App that integrates with their existing booking system. Using a QR code at each location throughout the school, the app scans the code and acts as a front end for the booking system to display availability and room amenities.
Open Source
Publish to Apple News | WordPress Plugin
Free tool for WordPress content creators
As WordPress developers and users ourselves, Beezwax is proud to support open source work for a platform that powers nearly 25% of all websites. One of our most exciting WordPress projects has been developing the Publish to Apple News plugin, which enables WordPress users to push blog and website content to Apple News. The source code is freely available and the WordPress developer community has already begun to extend it; we're excited to see what happens!
Mobile Development

HiveMine | iOS

Project Management App for iPhone/iPad

We Beez wanted a quick, mobile way to update tasks stored in Redmine, which is an open-source, web-based Project Management Tool that we use. We tried the several existing iOS client apps and were not satisfied with any of them. So, we decided to build our own. Our focus was to create a better experience and we believe we've achieved just that.