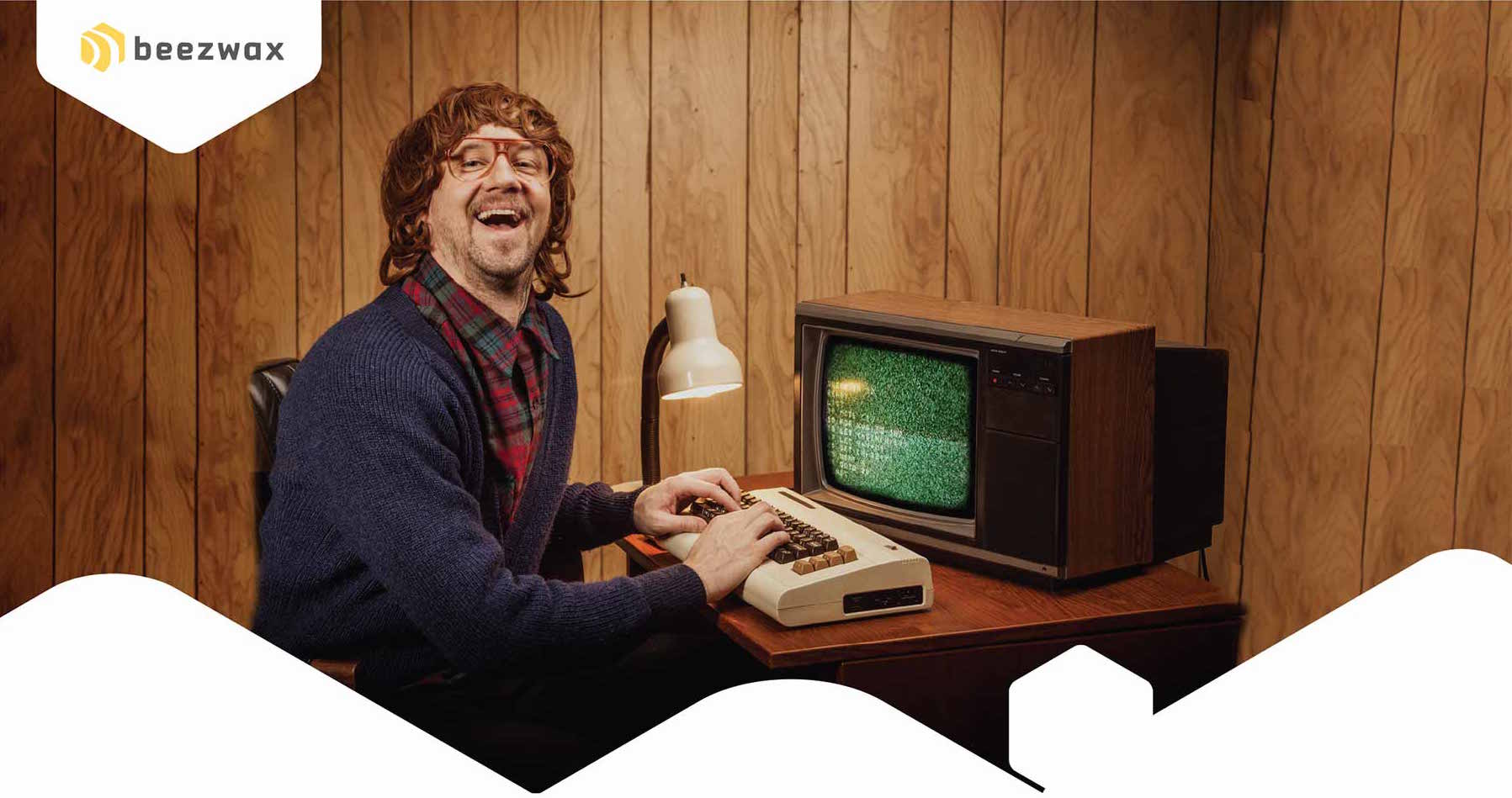 FileMaker Platform Analysis that's "beyond advanced"
Fabulous DevCon Pricing!
This week only: Get $100 off InspectorPro 5 and receive the v5.5 update for free when it's released August 14th.
FileMaker DevCon is here and with it comes the InspectorPro 5.5 update an- nouncement. This update brings performance improvements, a new visualiza- tion and improved UI and functionality:
Complete support for FileMaker 14
Fully 64-bit and native InspectorPro plug-in
Automatically fix invalid characters
Improved database dashboard UX
New visualization gives you a quick view of referenced and unreferenced items and problems
Notification if your DDR contains invalid XML
Amazing Improvements in InspectorPro 5!
64-Bit DDR Parsing
Better Reference Insights
Problem Auto Detection
Easier Version Comparisons
Three New Interactive Data Visualizations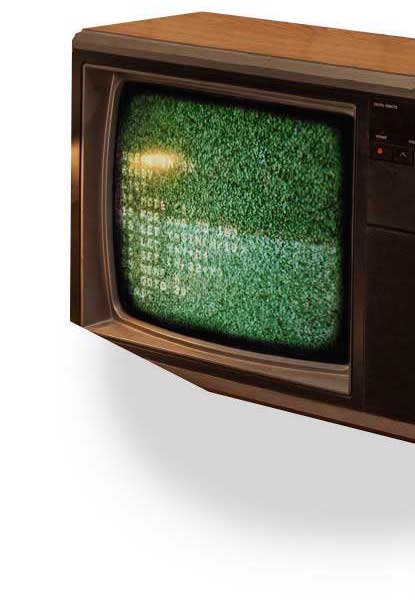 Join a dozen bees!
...and 1500 other FileMaker developers at DevCon this year!
Attend core sessions lead by our very own Vince Menanno and Brian Schick, root for Perren Smith in this year's Developer Cup Challenge and don't forget to stop by the Beezwax booth and say hello!
Wednesday, 1PM
Beyond Advanced: FileMaker Platform Analysis, Performance, and Visualizations
Wednesday, 345PM
Stored vs Unstored Values When Designing a Solution
Thursday, 9AM
There's an App... in Your Database!
Find out more, download a demo, or order now.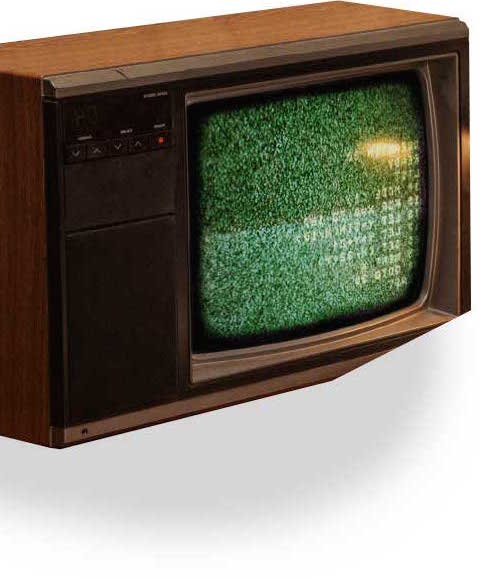 Technical Support
| Need help?
Check out these InspectorPro Support resources
Knowledge Base
Product Discussions