Accepting a Java programming position at the turn of the century, he learned and grew for seven years, writing both client and server code for an established e-commerce company. His subsequent return to FileMaker was motivated by the satisfaction he experiences in working closely with users to improve their daily experience.
As a musician, Steve has performed throughout the United States and Spain, and maintains long-standing bonds of friendship with his rich musical family. He plays the bass, excelling in Salsa and Cuban Dance music.
When not living and breathing FileMaker or music, he may be found sitting under a tree, learning about any of the following: Creativity, consciousness, kindness, or JavaScript.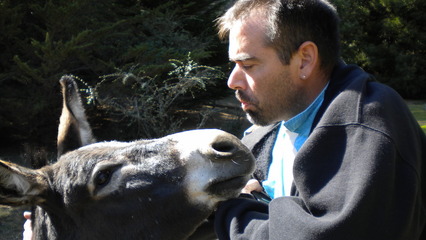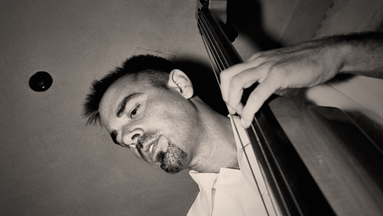 "Harmonious cooperation between creativity and rational thought yields the most rewarding results."