Tonya believes technology should streamline workflows, eliminate human error, validate and format data for consistency and provide analysis in order to free up organizations' most powerful asset, people, for more productive work.
In the spirit of "be the change", it's our calling to positively influence the tech industry. Tonya has helped expand and improve Beezwax's efforts toward diversity and inclusion in recruiting. She organized a team of Beezwax co-workers, half of them women, to volunteer in a West Oakland elementary school for the Hour of Code. She also volunteers with causes such as the #ILookAnEngineer and #BridgeTheTechGap campaign in the San Francisco Bay Area.
Tonya is active in the disability and chronic illness communities advocating for accessible spaces and improved patient care. She created ChronicAlly, a chronic illness tracking solution in FileMaker (free for iOS), to bring the power of data into patients' hands by tracking practitioner, diagnostic, treatment, and symptom data.
In her spare time, Tonya loves to explore the world with her son, Landon, doing science experiments, playing games and appreciating the beauty of nature.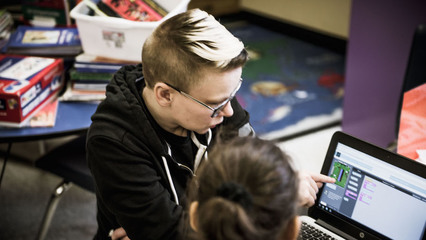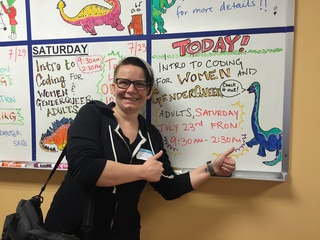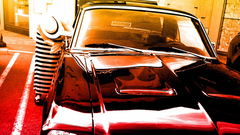 "I get excited about organizing data and streamlining workflows. Seriously. I dream about it constantly."