At a very young age, he developed a strong interest for solving business problems which led him to work with his mother to establish her manufacturing business in Ghana. During this process, Nana discovered his passion for entrepreneurship and technology and built his first Microsoft Access database to help the company keep track of its operations.
After graduating high school in 2010, Nana – in an attempt to become a doctor like his father – decided to pursue a degree in Biology at Knox College in Galesburg, IL, which he believed was his calling until his brother Jojo Opoku joined him and introduced him to Computer Science. Together, they the learnt the necessary knowledge and skills to adapt to the rapidly evolving technology industry and established themselves as competent Software developers.
Ever since, Nana – with the help of his brother – has been using his knowledge and skills to produce software solutions to solve business problems. Nana has not only had the opportunity to work with FileMaker Development firms, but has also been fortunate enough to work independently as a Software Consultant to create custom solutions for several companies. He also has a good amount web development experience, understands business workflows, and has performed integrations with services like Stripe, MailChimp, Twilio, PayPal and many more.
Outside work, he enjoys spending time with his family, going to the gym, watching movies, road-trips, playing soccer, and socializing with friends.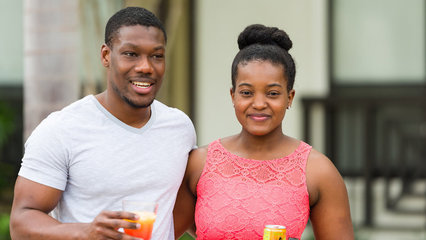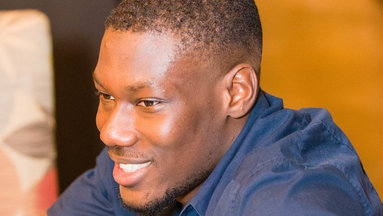 "Life isn't about finding yourself. Life is about creating yourself."

George Bernard Shaw