He became interested in software engineering while living and working in Japan. Since joining 42 Silicon Valley in June of 2017, he has dived deeply into projects including the development of web applications, an interactive chat-bot, and creating a graphical ray-tracing program, among many other things.
Brendan has lived and grown up in several different countries, including Ireland, Botswana and Papua New Guinea. As a result, he has a great passion for internationalism and culture. To further expand his international experience, he studied Geography and Environmental studies at Macalester College in Minnesota, a school known for their focus on internationalism and community.
After college, and before becoming interested in programming, he worked as an English teacher in Japan for 3 and a half years. There, he also studied Japanese, became involved in the community youth group, joined a Taiko drum team, and has created many close, personal ties.
Brendan loves being a member of the international community, and his dream is to continue living and working abroad.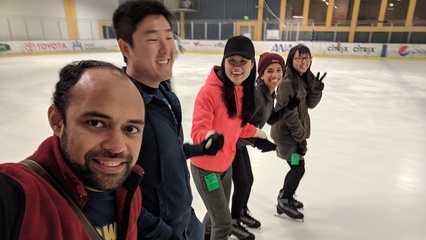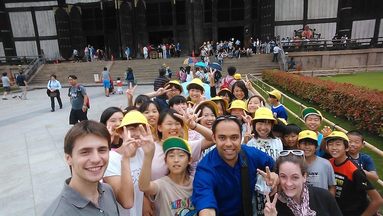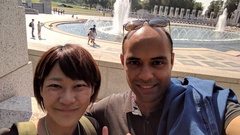 "I never lose. I either win or learn."

Nelson Mandela